Mombasa, the port city of Kenya, a country dubbed 'Africa in microcosm' is the destination for the lovers of luxury fused with tourism. It is a scenic and exotic city with tropical ambiance, mind blowing activities and attractions. This is definitely the perfect place to make an escape away from the never-ending life challenges.
Here are some of the reasons you should add Mombasa to your travel Wishlist;
Historical attractions.

In 1498, Vasco da Gama, a Portuguese explorer who was the 1st European to set feet into Kenya visited Mombasa and built Fort Jesus in 1589.Fort Jesus, an edifice listed as a UNESCO world heritage site, is one place you cannot afford to miss visiting.
Eco-tourism experience

The locals of Mombasa love fishing, farming and aquaculture to enhance, protect and conserve their resources for visitors to enjoy a sustainable visit and easily adopt ecologically through their exciting adventure.
Great weather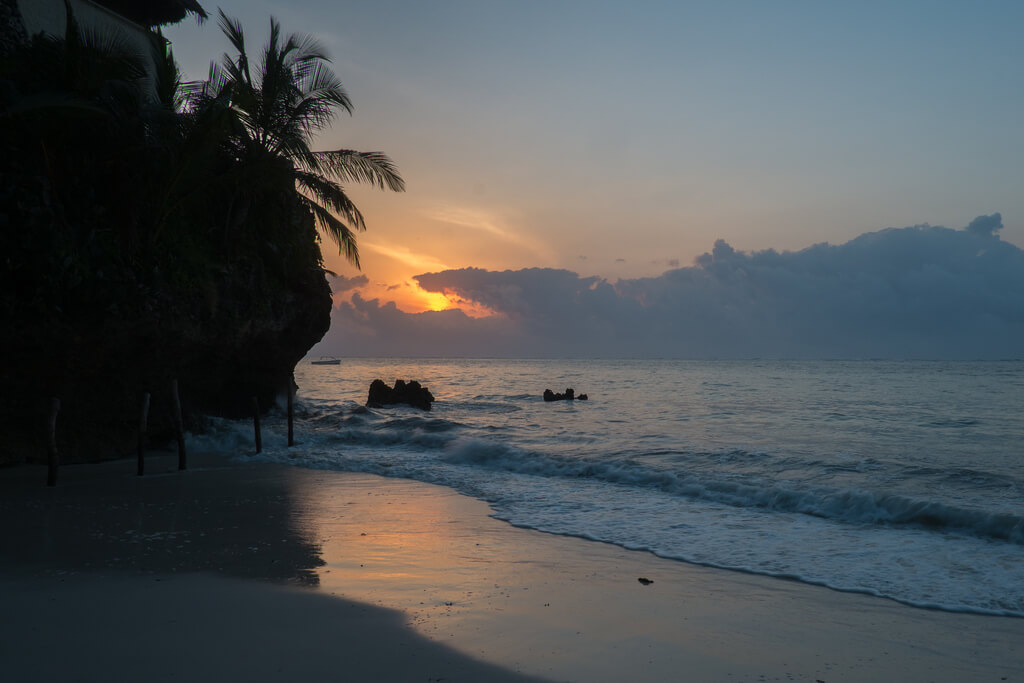 The tropical weather of the coastal region is beneficial to one's health and very ideal for the skin. Because of its consistent good weather Mombasa considered a paradise on earth. It's warm and sunny all through the year.
Scenic beaches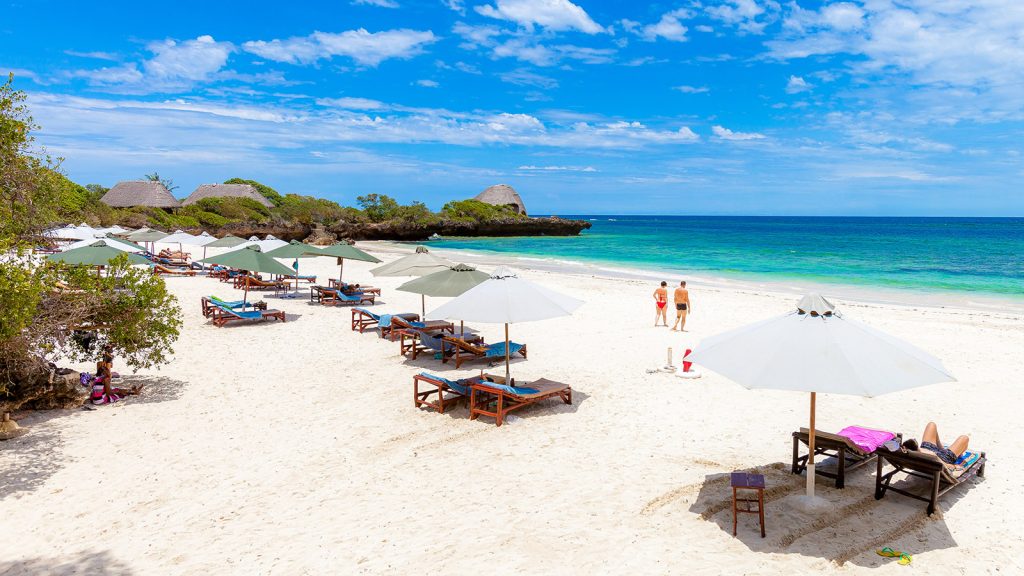 Wherever you go in Mombasa, you are never far away from a beach. The city is a hip spot for beach lovers. Mombasa has beautiful white sandy beaches surrounded by palm groves and tropical plants.
Rekindle your love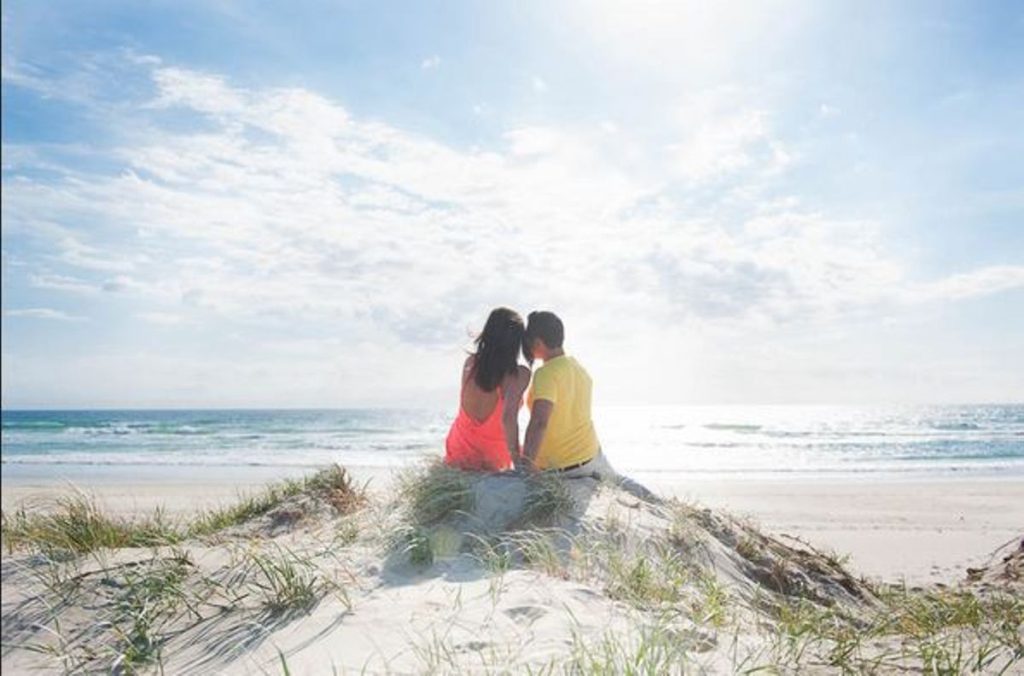 Whether a honeymoon, a proposal or renewal of wedding vows, Mombasa is a timeless romantic destination. This is your best choice to keep your love spark intact.
Shop till you drop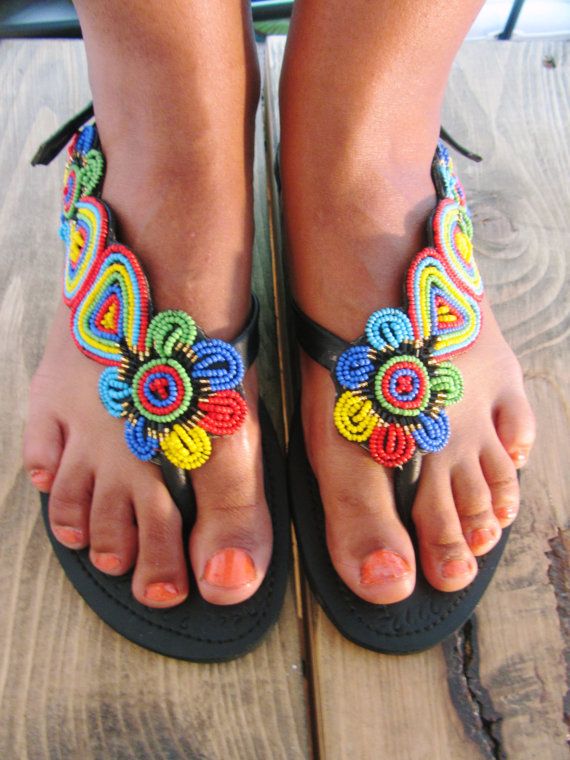 Their items are beautifully crafted from bead and leather and the prices are pocket friendly. There is a variety of items from souvenirs, sandals, crafts, clothes, décor items and jewelry.
Exotic cuisine and seafood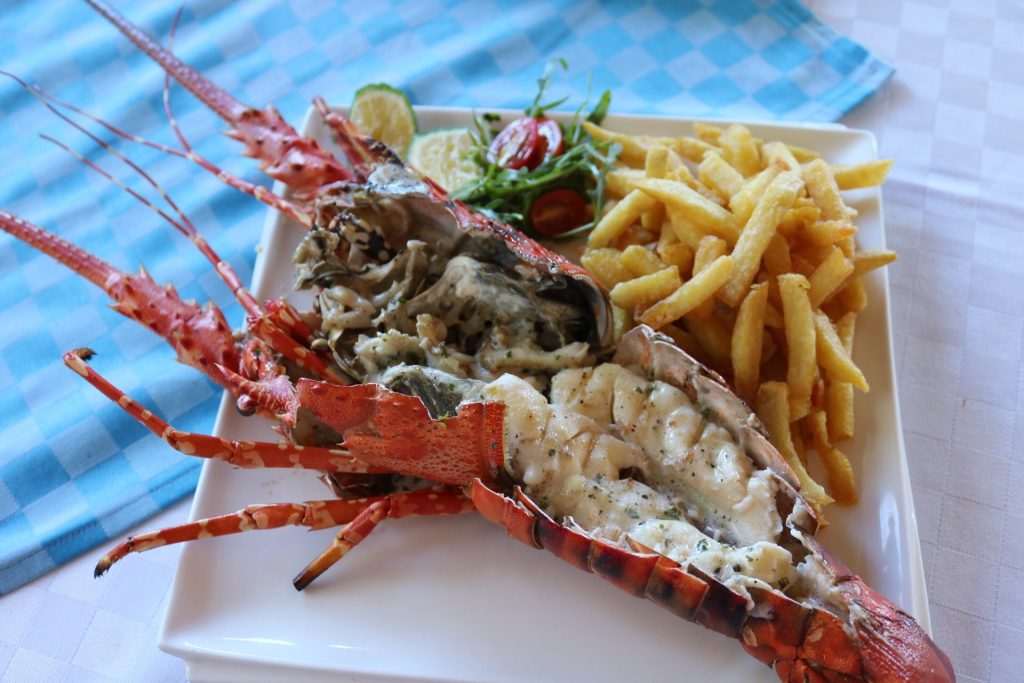 If you enjoy trying a variety of foods across diverse cultures, then you will love to have a taste of the Swahili dishes. Their cuisines reflect the mix of African and Arab cultures. The flavorful and fresh seafoods are found in the Indian ocean. Visit all their restaurants and have a tasteful experience.